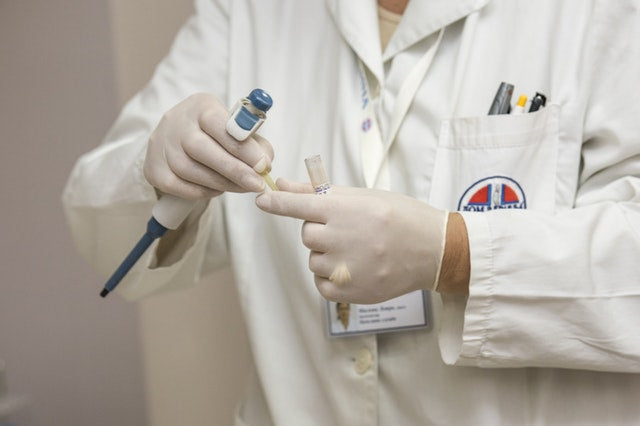 The Best Gifts for Doctors and Nurses
Give your nurse or doctor a gift that will love, and one that outshines the many cards and nice gestures they receive. Whether a doctor saved your life, a nurse comforted you during a hard time, or have a nurse or doctor in your life, our guide to nurse and doctor gifts will help you find the best present, and one that no one else has bought for them.
Nurse Sneakers
Nurses are on their feet all day, so they always invest in the most comfortable shoes to wear. Typically, they go for a comfortable slipper shoe or a sneaker. There is no better pair of shoes for your favorite nurse than nurse sneakers. Themed shoes are a great way to keep things fun, especially if they work with younger children. For your primary care doctor or ER doc, get them a pair of doctor sneakers. Comfy, fun, and practical are these things to look for in the perfect gift for nurses.
Reading Material
After a long, stressful day at the hospital or doctor's office, sometimes what you need is to open up a good book and relax. Whether it is light reading like a daily meditation book, or a thrilling classic like The Girl on the Train or In the Woods, a book-loving doctor or nurse will love your gift. If they aren't a reader, getting an audio book or magazine are great options as well!
Fun, Patterned Socks
No matter the age, no matter the profession, no one can resist having a fun pair of socks. There are so many cool types of socks of there, whether they are ankle socks, crew socks, or knee-highs. For the nurse in your life, get them a pair of nurse socks. These are the perfect socks to match their new pair of nurse shoes. The socks don't have to be related to being a caretaker either! Find a cause they are passionate about and get them socks like Autism Awareness socks, or their favorite hobby for some swimming pool socks. No matter their passions, hobbies, or jobs, you can always find a fun pair of socks for a nurse or doctor to wear.
Adult Coloring Book
One of the more popular hobbies nowadays is coloring, and there has been a recent trend in the creation of adult coloring books. Now, this doesn't mean it's adult content, but smaller coloring areas and more intricate designs than the average child's coloring book. And because there is something for everyone out there, there is an adult coloring book made specifically for nurses!
An Insulated Mug
Most doctors and nurses don't run on a good night's sleep, but caffeine and power naps. Keep their coffee and tea warm all day and night but getting them the high-quality mug they won't invest in themselves. Find a mug that can keep hot liquids hot and cold liquids cold, in case they want an iced coffee or simply water when its warmer out. Spice it up a bit and throw in their favorite coffee, hot cocoa, tea, or other drink so they can jump right in using their new mug.
Personalized Scrubs
While many hospitals or doctors office may require uniformed scrubs, not all places do. Put a personal touch on a new pair of scrubs for your favorite nurse or doctor by getting the monogrammed or having their name and degree embroidered on. For the medical professional that has to stay in uniformed scrubs, look at personalized jackets or other clothing that they can use to keep warm in during the colder months.
2022-10-28