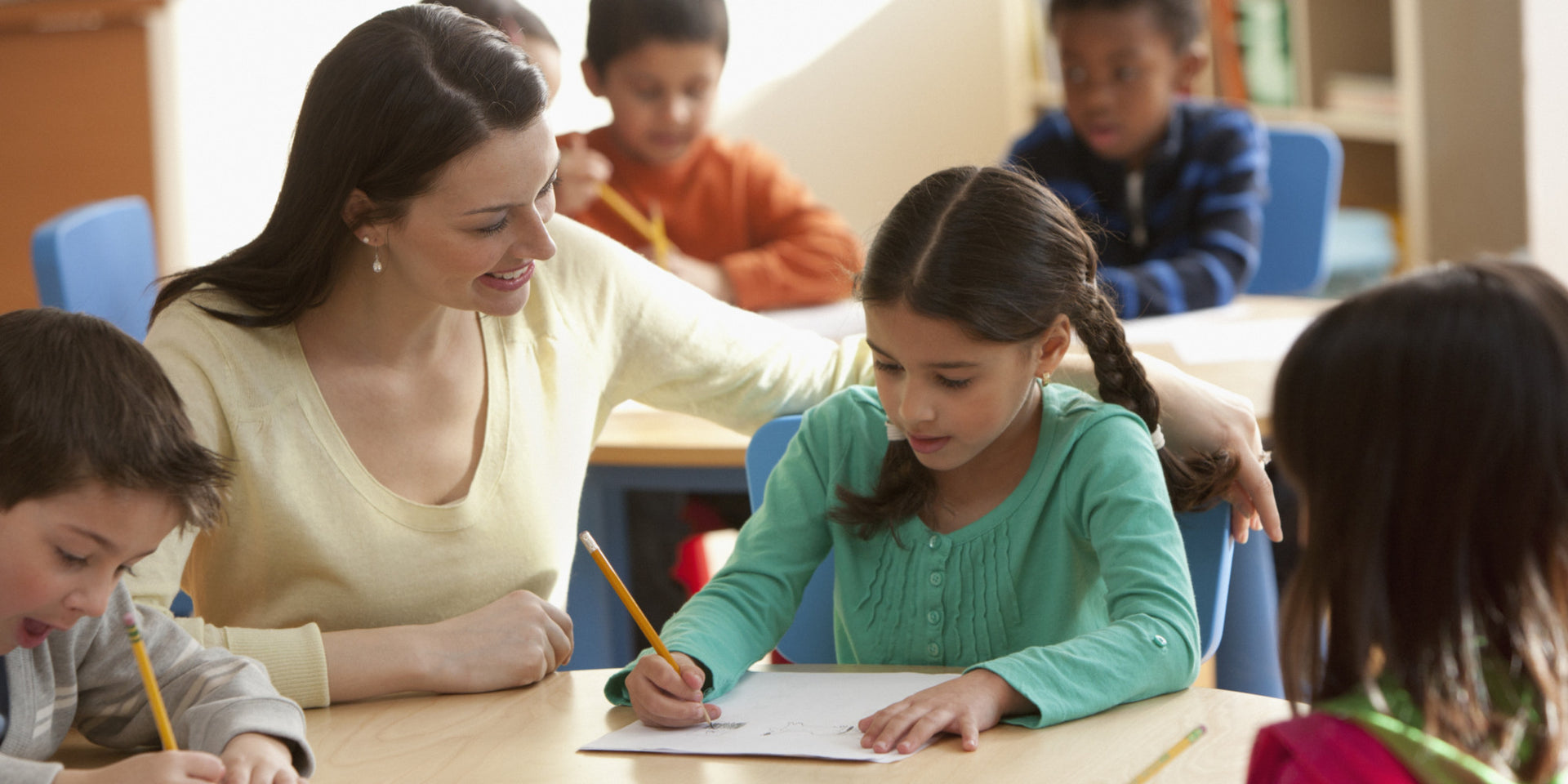 Creative Gifts for Teachers
Children are the future of the world. Most Americans invest in the belief that the next generation will help the world flourish. From curing cancer to bringing world peace, we all hope that the next generation changes the world for the better. However, before our children can save the world, they must have a solid foundation of education and morals. This solid foundation is typically formed in the classroom, and this is why teachers arguably have one of the most important jobs in society. Having the right teacher will have a significant impact on what your child does in the future. One moment in a classroom can be the difference between your child going to prison or being the next president.  Even though teachers have such a great responsibility, it seems that they are typically underpaid and underappreciated. This is why we should show gratitude towards our teachers. Listed are simple and creative gifts for teachers.
School Supplies
A study conducted by the National School Supply and Equipment Association found that average teacher pays for 77% of supplies needed throughout the school year, while only 23% is paid for through school budgets and fundraisers. This means that 77% of all the needed supplies are paid for directly by the teachers. Not only does this show how dedicated our teachers are but it also shows how much help they need with teaching our children. Purchasing school supplies for teachers may not seem like the most glamorous gift for teachers. But, purchasing a couple of boxes of kleenex and pencils can help your teacher get through the school year. Below are the supplies that are typically needed throughout the school year:
Pencils
Paper
Note Books
Scissors
Staplers
Markers
Due to limited budgets, teachers need to go above and beyond to get the essentials for the classroom. Simply gifting some of these supplies will not only show your teacher that they are appreciated, but it will also help them get through the school year.
Gift Cards
If you are unsure what to get your teacher, you can always give them a gift card. Gift cards are an easy way to show appreciation while allowing the teacher the freedom to choose what they want. If you know their favorite type of food, you can give them a gift card to a similar restaurant. If you know they enjoy reading; you can also provide them with a gift card to your local bookstore. Groove Bags also offers gift cards if your teacher is interested in unique shoes. Or if you are unsure of what they like or need, you can always give them an Amazon gift card so they can choose exactly what they want.
Other Creative Gifts for Teachers
Creative shoes for teachers. If you know that your teacher enjoys unique shoes and cool socks, you can shop with us! Groove Bag has a full selection of unique shoes and cool bags dedicated to teachers. From our teacher shoes and our teacher patterned tote bag, to our creative pillow for art teachers, Groove Bag has a full selection creative gifts for teachers!
Baked Goods. Another simple gift is baked goods. Using any recipe, you can easily bake your teacher's favorite type of cookies or brownies.  
Homemade gifts from your kids. Not only would having your child participate in making a gift a fun way to show appreciation, but it will also be a great time to have your child creatively express themselves. Listed are a few easy gift ideas that your child can make:
Painting and Drawing
Paper Mache
Painted Stone Paper Weights
Keychains
Bookmarks
Teachers work hard to help build a solid foundation for children. Not only are the overworked but they are underpaid and underappreciated. So it doesn't matter how large or intricate your gift is for your teacher. The most important thing is letting them know that they are appreciated.